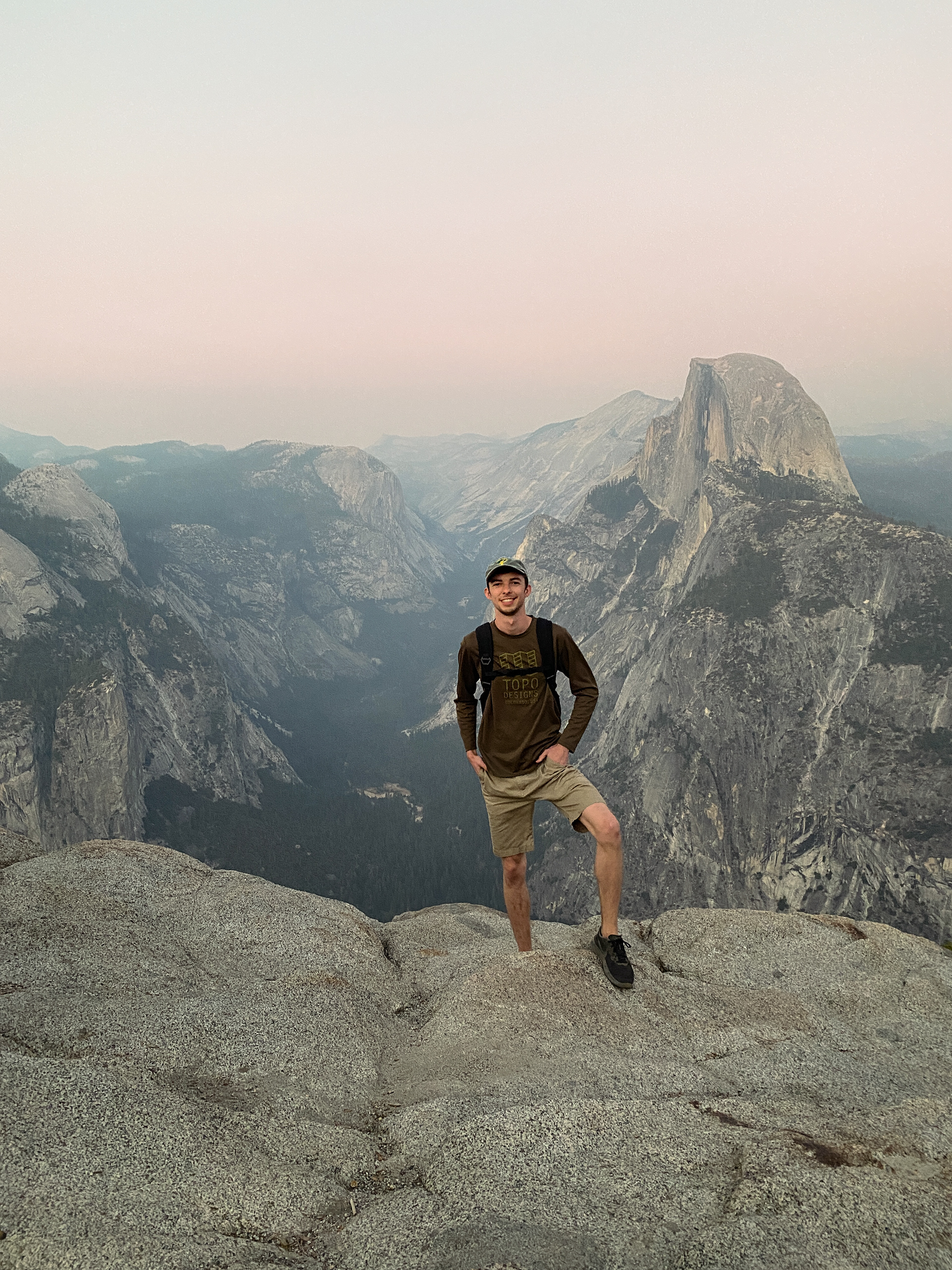 Hello! I'm

Max Eunice – a creative storyteller with wide-ranging interests and experiences. I'm currently working to obtain my BSBA in Marketing at the University of San Francisco and am looking forward to graduating in 2021. Film, photography, space exploration, and sharing my food are some of my passions and I've been fortunate to have some truly incredible experiences in these worlds.
As a designer and storyteller, I've developed a special love for colors, type, and creative layout. I love making things that matter, and connect with people on a personal level. There's something special about creating a rich story within an everyday thing which tells a narrative that hits everyone it touches. Good, intentional design does that – and it's truly magical when it happens.
On a side note, I love learning new things and I'm always hungry to try something outside of my norm.
Thanks for reaching out!
Feel free to check out my
LinkedIn Profile
and connect with me while I respond to your message.